THE WORLD OF SOURDOUGH STORY
The World of Sourdough trademark of quality starts with our signature sourdough bread. What you add next makes it special for you and our customers become part of our story. Pastrami, roast beef, turkey and chicken, sliced thin and laid thick on every sandwich. Produce for every sandwich and salad and warm soups, especially good in our World of Sourdough bread bowl. At World of Sourdough you'll always receive friendly, accommodating service. We are here to serve our patrons with a standard of product, service, and attitude that will invite you back again and again.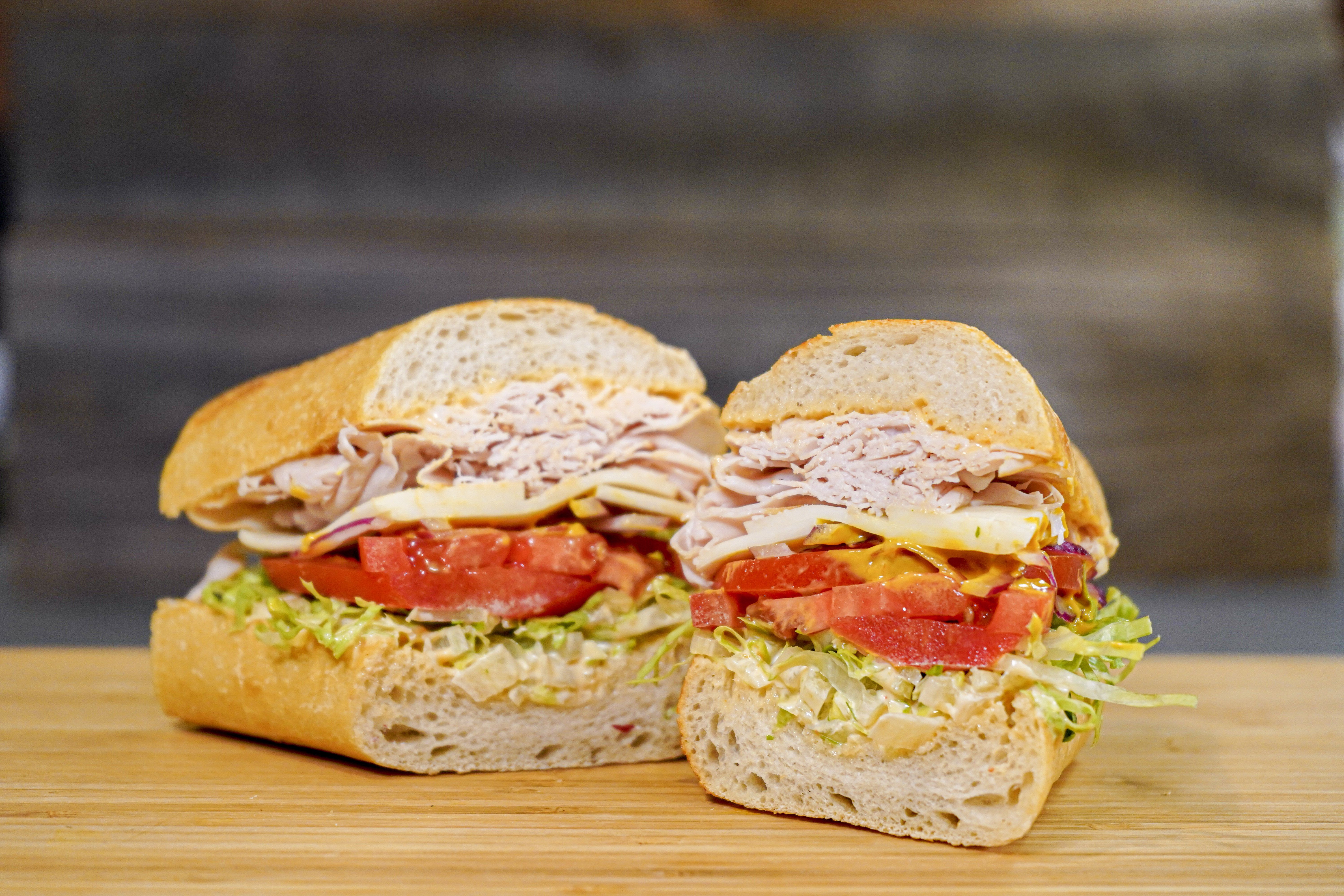 SANDWICHES
Sourdough Bread. The Crust: Al dente …. The Center: Delicate soft premium quality meats …. Artisan cheeses. Ripe, fresh-cut veggies, crisp to the bite. A select variety to please your taste ….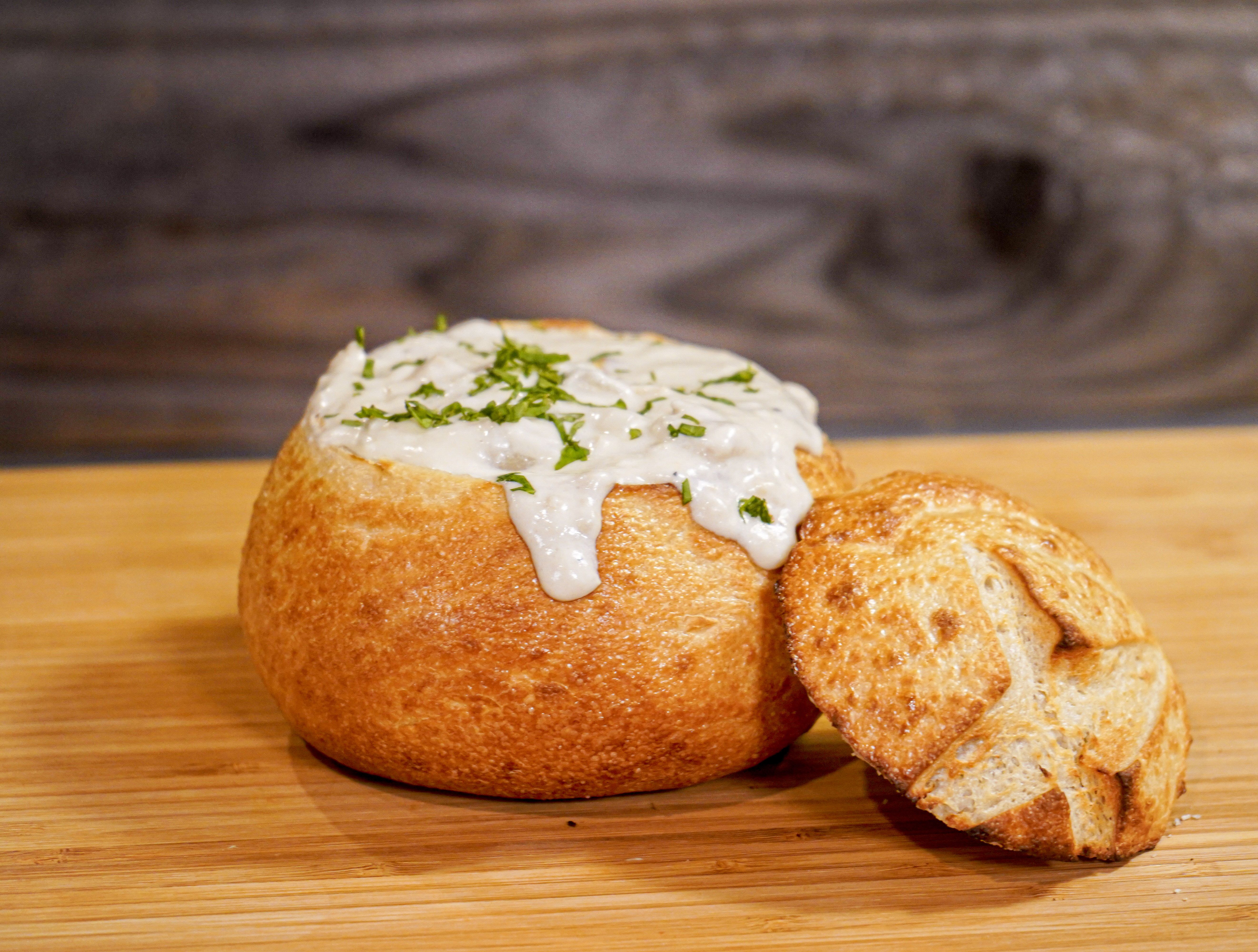 Soups
Our very special New England Clam Chowder is offered daily. For variety, a daily changing "Soup of the Day" selection. By the cup or treat yourself to a sourdough bread bowl.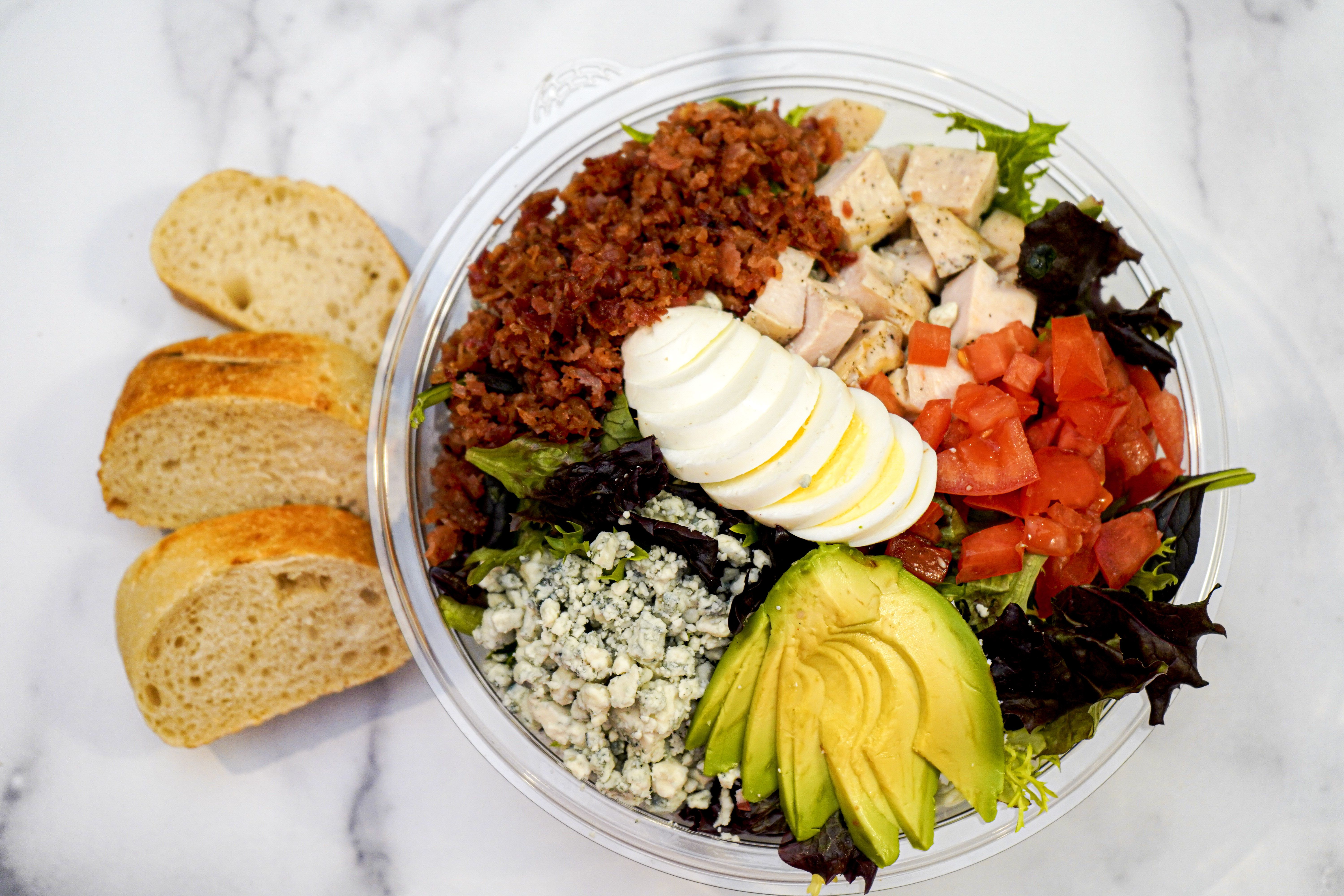 Salads
A variety salad selection of classic familiar names. Complemented with our dressings. A side accent or meal in itself. Served with our signature sourdough bread.